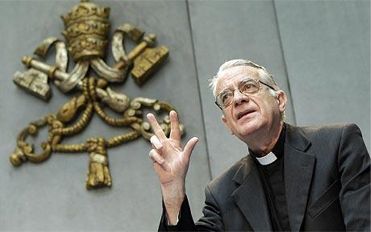 It has been plastered across news wires over the past 48 hours that the Vatican told Irish Bishops not to report sex abuse situations to civil authorities. What is not being covered is the explanations of what the letter to bishops REALLY said and why. Here are a few links to get the whole picture.
CNS:

Vatican did not tell bishops to cover up abuse cases, spokesman says
National Catholic Register:
"Vatican Warned Bishops Not To Report Child Abuse"!